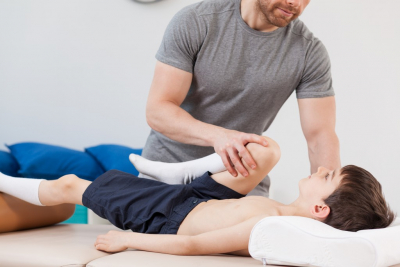 The company was founded in 1996. Back then, we only specialized in Orthopedic Therapy. But, over many years until now we have expanded into many other fruitful areas of therapy. Today, we offer a broad variety of holistic physical therapy to give patients all over Texas and beyond the best course of treatment.
At Summit Physical Therapy, you can count on one-on-one sessions with our passionate teams of experts. We are focused on creating a wellness program that will get you to your goals, whether that is living pain-free or rehabilitation or strengthening. We pride ourselves in being one of the trusted clinics because we offer hands-on therapy. With our muscle manipulation manual therapy, stabilization, and range of motion, our patients know that we are not a "one program fits all" clinic.
We are located in North Dallas and treat patients from all over the Dallas or Ft. Worth Metroplex. While most of our patients live in this area (N. Dallas, Plano, Richardson), we have patients that travel as far away as Ft. Worth, Irving, Red Oak, Rockwall, Sunnyvale, Forney, and many other areas. We serve the youth (age 7 – 17) and the adults (18 & up).
Mission
Our goal is to get you to your optimum health so you can do whatever you need to in the best lengths of time. We recapture your physical potential and teach you to take command of your life without anything holding you back.
Vision
To work closely with the communities to become the most trusted name in physical therapy clinics nationwide
Reach your peak with us today. Call us today for a free assessment.